Household Indoor Plastic Rubbish Basket Mold Garbage Trash Can Tooling









Product Description:
An integrated plastic structure(100% HDPE).
.The special structural design, and compression type garbage truck form a complete set of automatic dump.
. High impact resistant polyethylene injection molding, high strength, long life, corrosion resistance,impact resistance, without nails ,without thorns, non-toxic tasteless, easy washing disinfection, not rot, no pollution, economy, environmental protection,convenience and health.
. Enclosed with cover structure, avoid junk spills.
. With lids, prevents odor distribute, water intrusion, mosquitoes breed.
. Bottom strengthen in particular, is not easy to collapse, deformation and wear, prolong the service life of products.
. Equipped with plastic handle and castor, easy to operate, mobile and flexible .
. Heat resistance, anti-freezing and corrosion protection chemicals.
. Melting temperature of the materials used stands not lower than 120ºC, the auto- ignition temperature not less than 350ºC, softening temperature not lower than 110 ºC, low temperature resistant to minus 20-30ºC.
-----------------------------------------------------------------------------------------------------------------------------------------------------------------------------------------------------
Company Introduction
Green Vitality Inductry Co., Ltd is a professional injection mold maker extablished in 1993. We are offering our customer one stop service for plastic part which includes moldflow, part design, tooling design, tooling manufacture, injection molding, secondary operation and part delivery.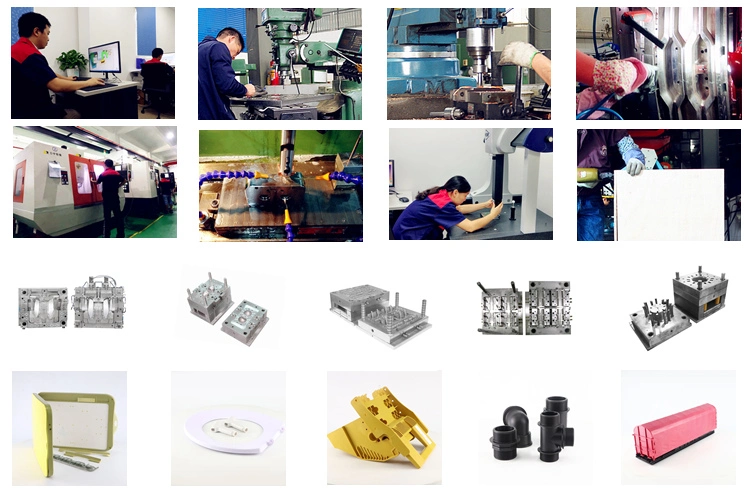 Our Main Business Range Includes: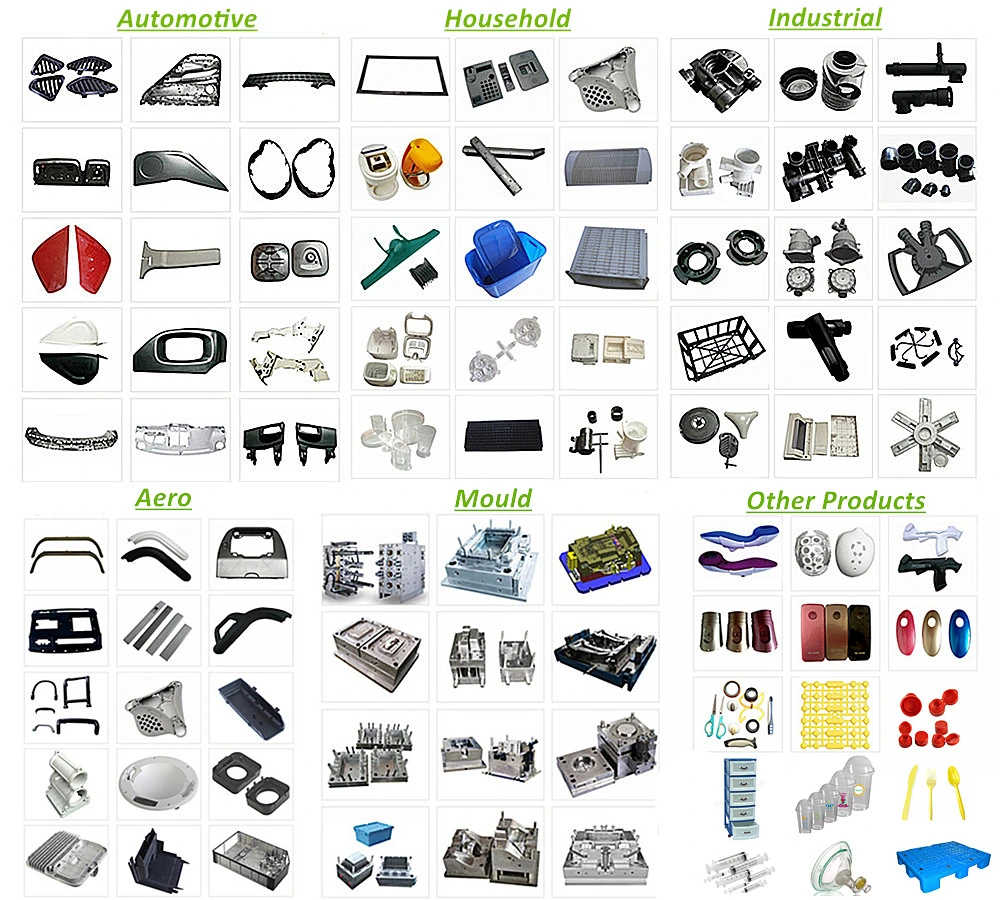 | | |
| --- | --- |
| Automotive | auto interior plastic case, auto inner parts, bumper, door plate, lamp shell, instrument panel, auto connectors, electrical switch, car gear, complete sets of motorcycle parts; |
| Electronic | wireless receiver plastic part, 3G/4G modem wireless network cards, USB connector, USB housing, mobile phone plastic part, remote control, key-press; |
| Mechanical | motor support plastic part, pump plastic part, mower plastic parts; |
| Household | fashion cup, Juice cup, Some small plastic parts; |
| Home appliance | TV front cover, TV rear cover, display cover, air-conditioner or refrigerators plastic parts, washing machine part; |
| Medical | hollow fiber dialyzer, deaf-aid parts, medical instrument body plastic parts, blood-pressure meter parts, blood-pressure meter, stapler. |

Operation Flow:



Green Vitality Mold uses professional form and graphics such as BOM of mold, weekly report with pictures, injection parameter report and dimension report to manage all of projects running process.





Commitment to Quality:
- Continually maintaining and improving the effectiveness of our quality management system.
- Periodic review of current quality policy and objectives to ensure its effectiveness and suitability.
- Quality First and Service First is our pledge. In order to serve and support our clients better, we would establish a special team called Technology and Cost Team. So Best Practice (top quality and competitive price) will be submitted to you in the shortest time. Green vitality sincerely welcomes you and hopes to be the most suitable and steadiest partner of you.
- We promise, and we do !

Julia Zhu
Green Vitality Industry Co., Ltd
Web: http://greenvitality.en.made-in-china.com




Factory Address: 1/F, Building 6, North Yongfa Industrial Park, No.16, Daxing 1st Road, Shajing Town, Bao'an District, Shenzhen, China

We make more than MOLD !