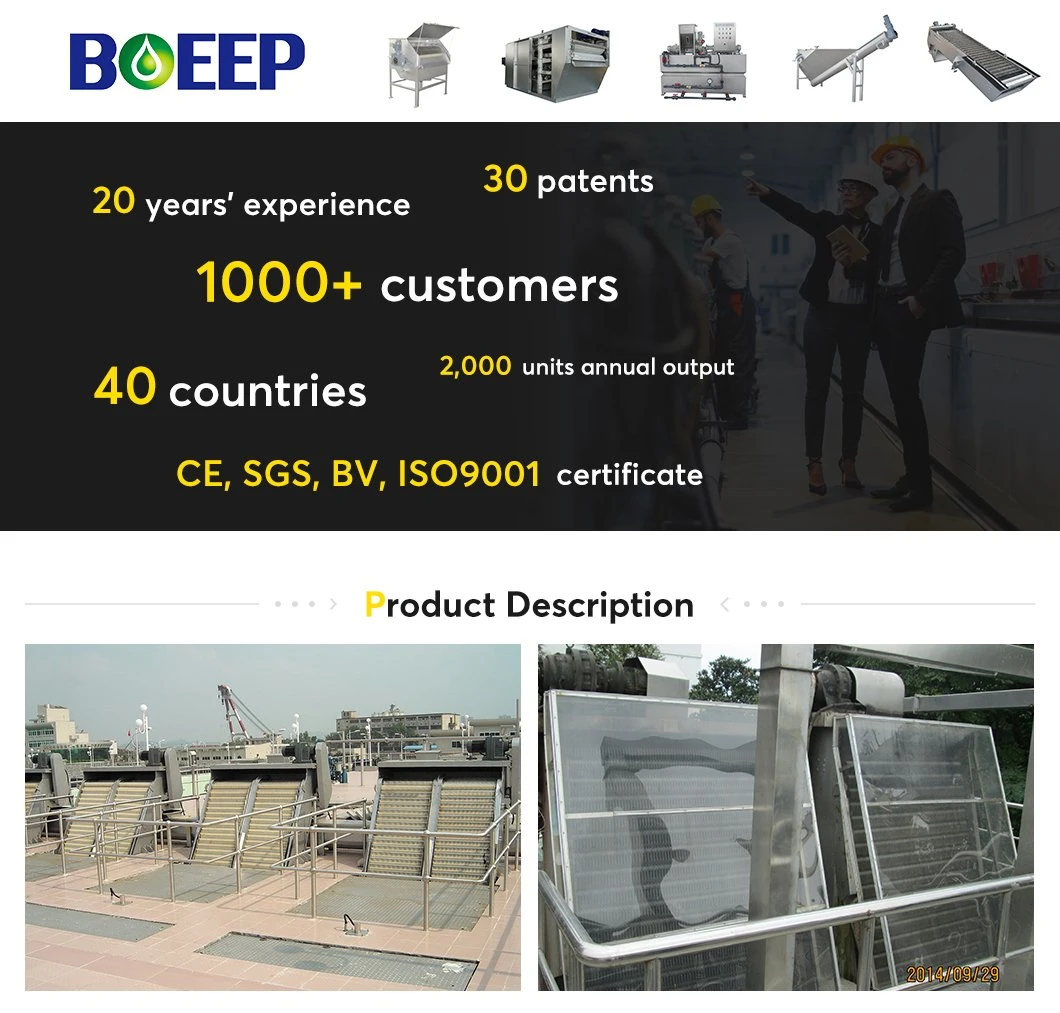 BOEEP multi rake fine bar screen for sewage filtration is a widely used and highly recognized dirt pretreated and blocked equipment in the wastewater treatment. It can be applied for municipal sewage, drainage pumping plant, urban wastewater, industry wastewater, etc.
It consists of transmission device, rake chain system, supporting frame and screenings removal mechanism.
Main machine frame is welded to special assembly platform according to the JB/ZQ4000.3-86 General technical conditions for welding parts. Tooth is made of quality stainless steel or nylon and is formed through primary stamping by using mound and punching machine. Tooth rake is a large rotational plane composed of many small tooth rakes. Nylon shall be used as isolation pad to ensure spacing between teeth.
This mechanical rotary fine bar screen is an overall net composed of several small teeth. Under the driving by chain, it does screen work from bottom to top. It discharges dregs by means of self-weight of screening and removal device.


This machine adopts fully-automatic control. It can still work even if there is no one keeping it. In case of any jamming, it will give an alarm and automatically stop.

Electrical overloading protection device adopts hot relay when faults occurs on the machinery or over-loading is available, it will automatically stop and gives an alarm. Actions of this device are sensitive and reliable.

Main machine frame is integrated type and the structure is secure and reasonable.

Tooth surface shall have convex strips; ensure that it is not easy for deformation by strength

Dirt can be totally removed and the operation is flexible and reliable.

This device can act accurately and it can effectively prevent damage caused by over-loading to motor reduction box.

Chain and chain track form closed state, which can effectively prevent screenings falling into the track and to avoid jamming.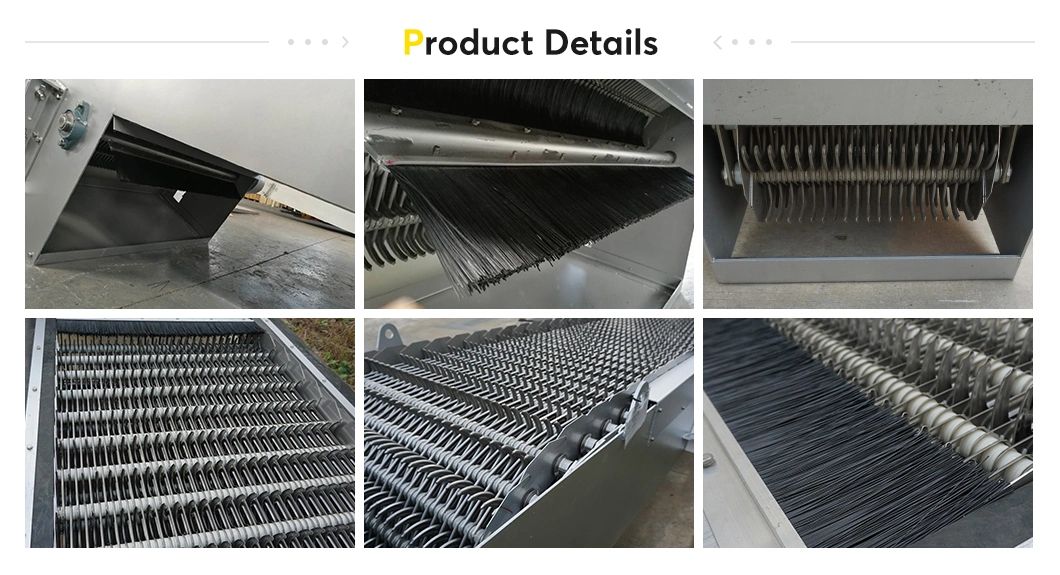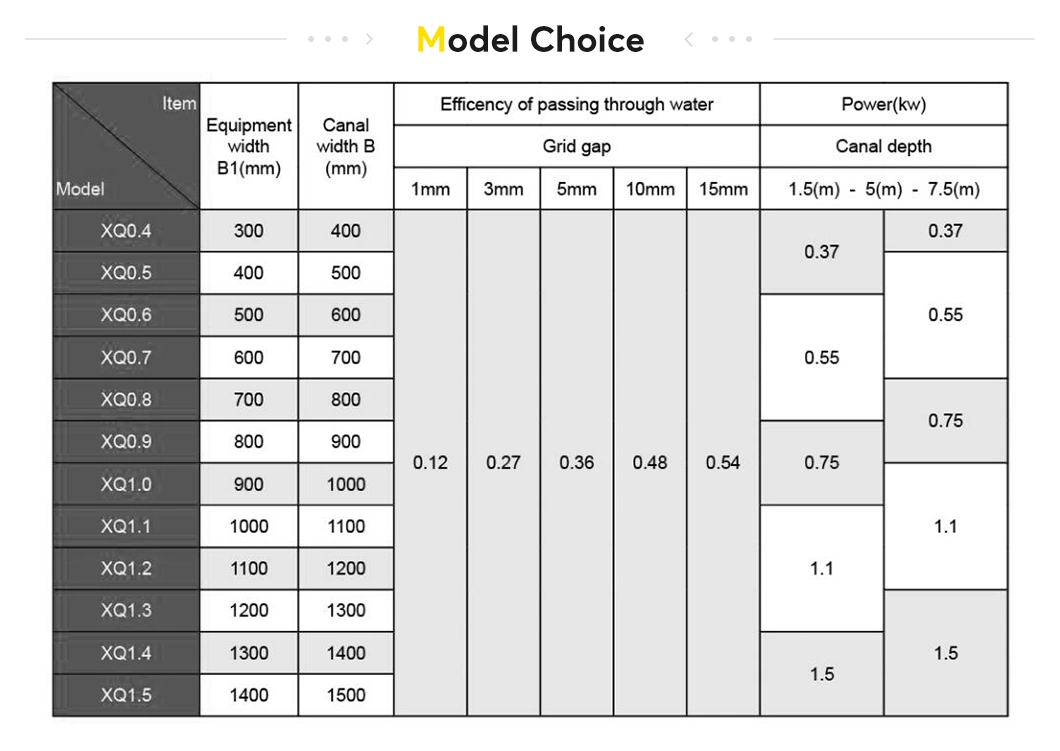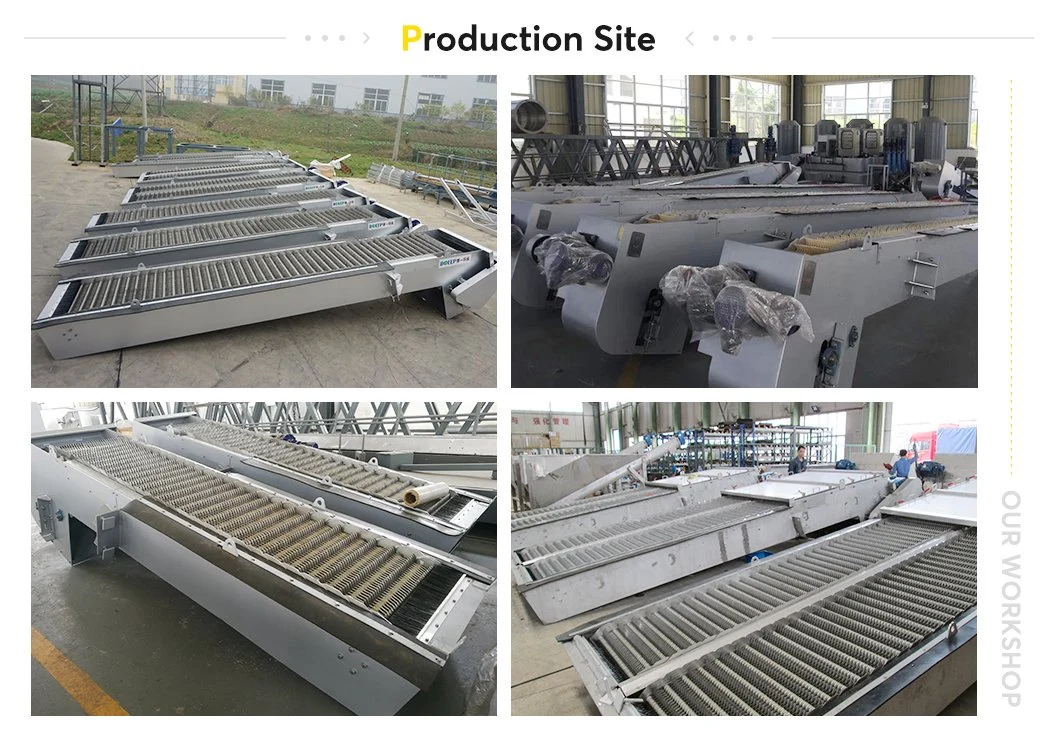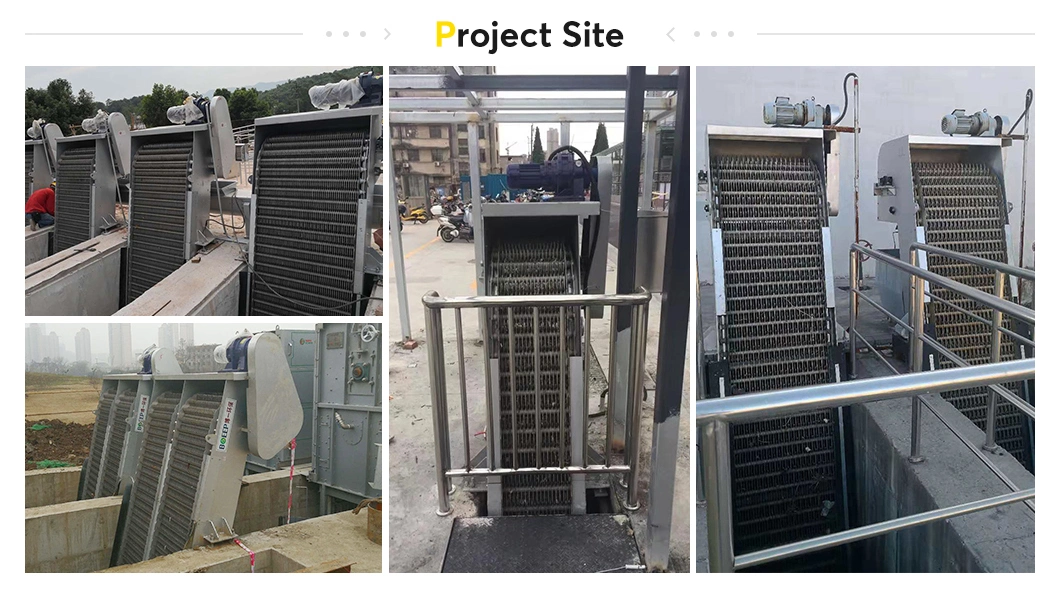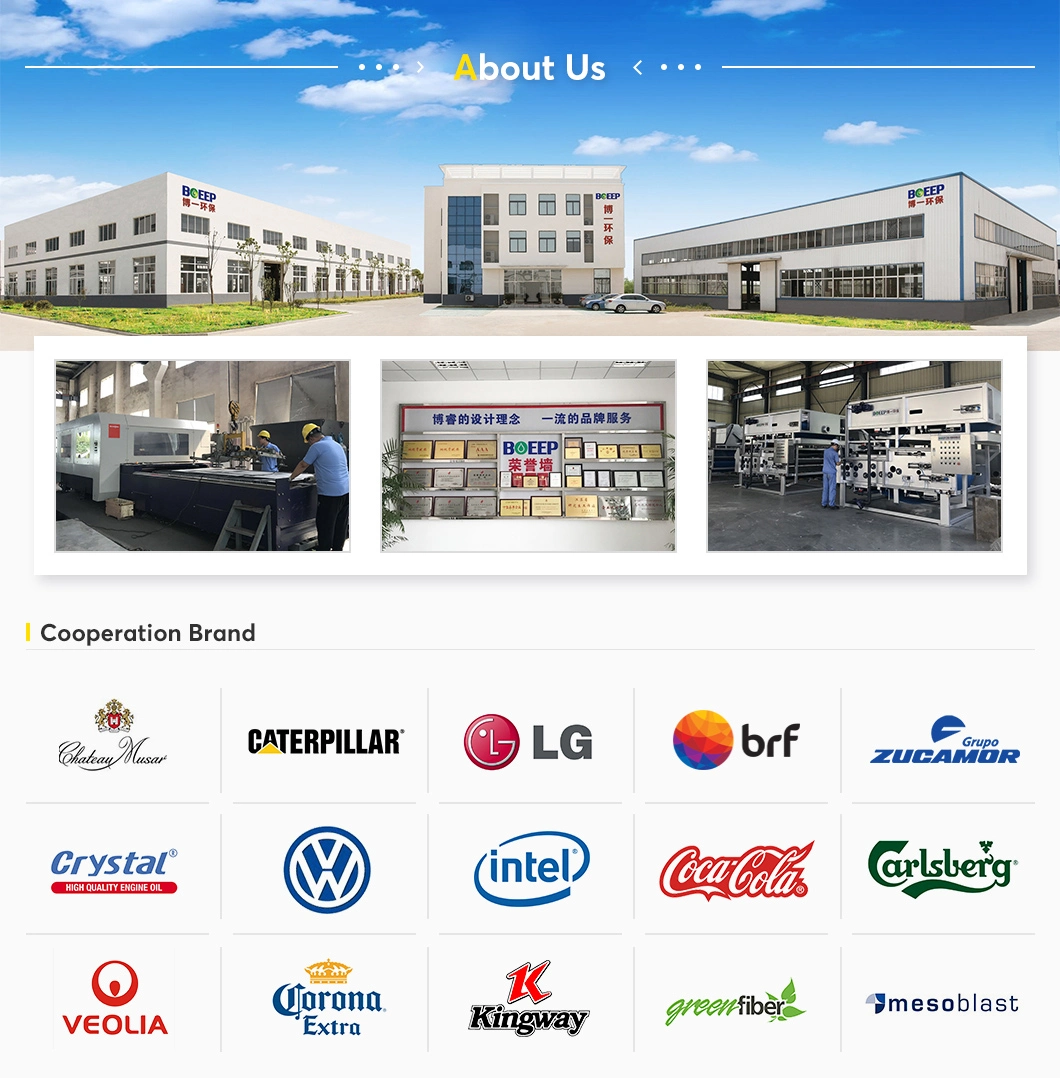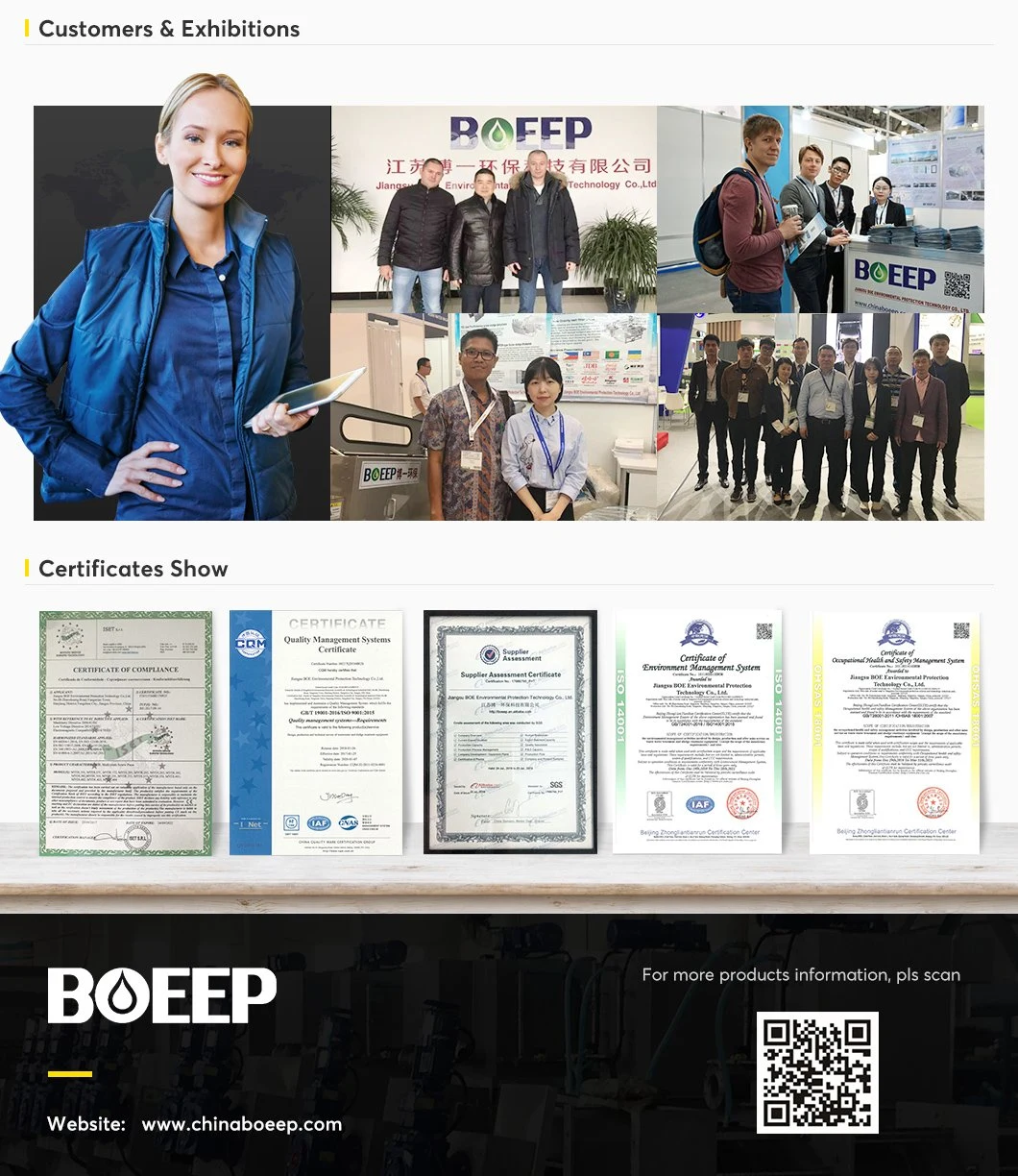 FAQ
------------------------------------------------------------------------------------------------------------------------------------------------------
Q: Are you trading company or manufacture?
A: We are both manufacture and trading company. We have over 20 years' professional experience as a waste water treatment equipment manufacturer and engineering service enterprise.

Q: Where is your factory located?
A: Yangzhou City, which is very close to Shanghai with only less than 3 hours' driving.

Q: Do you provide OEM service?
A: Yes. Any required logos is available.

Q: How about the production capacity of your company?
A: Our factory covers area over 20,000M2 and produces machines 2000 sets per year.

Q: How could we trust you and your company? This is first time transaction?
A: Our company has more than 20 years professional experience. We cooperate over 1000 customers in China and overseas. We export nearly 40 countries all over the world. Welcome to our company and watch our plant production condition any time.

Q: What certificates do you have?
A: CE/ISO/SGS

Q: Do you offer after-sales service?
A: Yes. Engineers available.

Q: How long is your warranty?
A: One year after the arrival of the goods. During this period, as long as it is not a man-made damage, we send the damaged parts free of charge.

Q: What about your delivery Time?
A: Normally within 45 days against down payment.

Q: What about the package of your export product?
A: We use anticorrosion wooden case with foam inside.

Q: What kind of payment do you accept?
A: T/T, L/C, PAYPAL, Cash, D/P, D/A, WESTERN UNIION, MONEYGRAM

Q: What kind of transportation do you offer?
A: Customers decide freight mode, Air, Land & Sea .